WE BUILD AND GROW YOUR BRAND
The Cloud Tag is a website development company aiming to create niche websites to make thousands of dollars. All you have to do is provide us with some basic information, and we'll take care of everything else, including finding the perfect niche market for your product or service.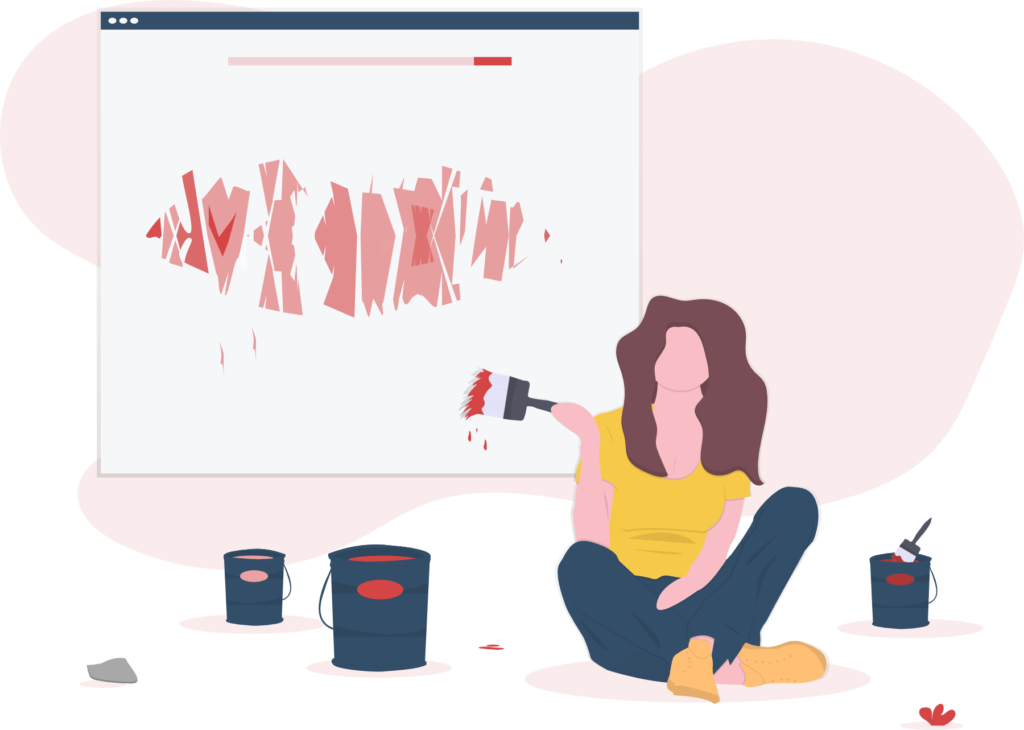 Menaal Hassan
Menaal Hassan is the graphic designer who fills out the websites with images and infographics. He has worked with many popular businesses.
Momin Haider
Momin Haider is the founder of The Cloud Tag. He thought he could help businesses grow bigger by making professional websites for them.
Usama Bukhari
Usama Bukhari is the web developer who makes professional websites within few hours. He specializes in his work and is keen to develop quality websites
Blog
Contact Us
Have questions or need help? Use the form to reach out and we will be in touch with you as quickly as possible.
Case Study: $400/month in an Year